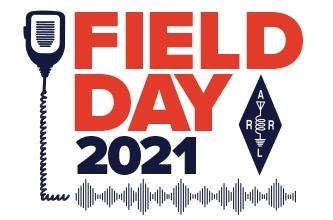 Field Day
WARC will be participating in Field Day for 2021!!
Location
Wayne County Com Center
110 Oldman Rd
Wooster, OH 44691
We will begin setting up at 9:00 A.M. on June 26th.  Operating will begin at 1:00 P.M. and can run up to 24 hours if there are operators available. We do not plan on cooking any food at the event, but may make a food run. Check the field day page for more information.