ARRL Field Day 2023 was a success! We had plenty of food, good company, and made lots of contacts. This year we had a very dedicated CW operator which was a big help in picking up extra contacts and sections we likely would not have gotten otherwise. Thank you Dave KT8Z and Russ K8RMC for working CW. Despite having plenty of issues to work through with computers, rfi, and a failing power supply, it was one of the more successful field day operations we have had in recent years.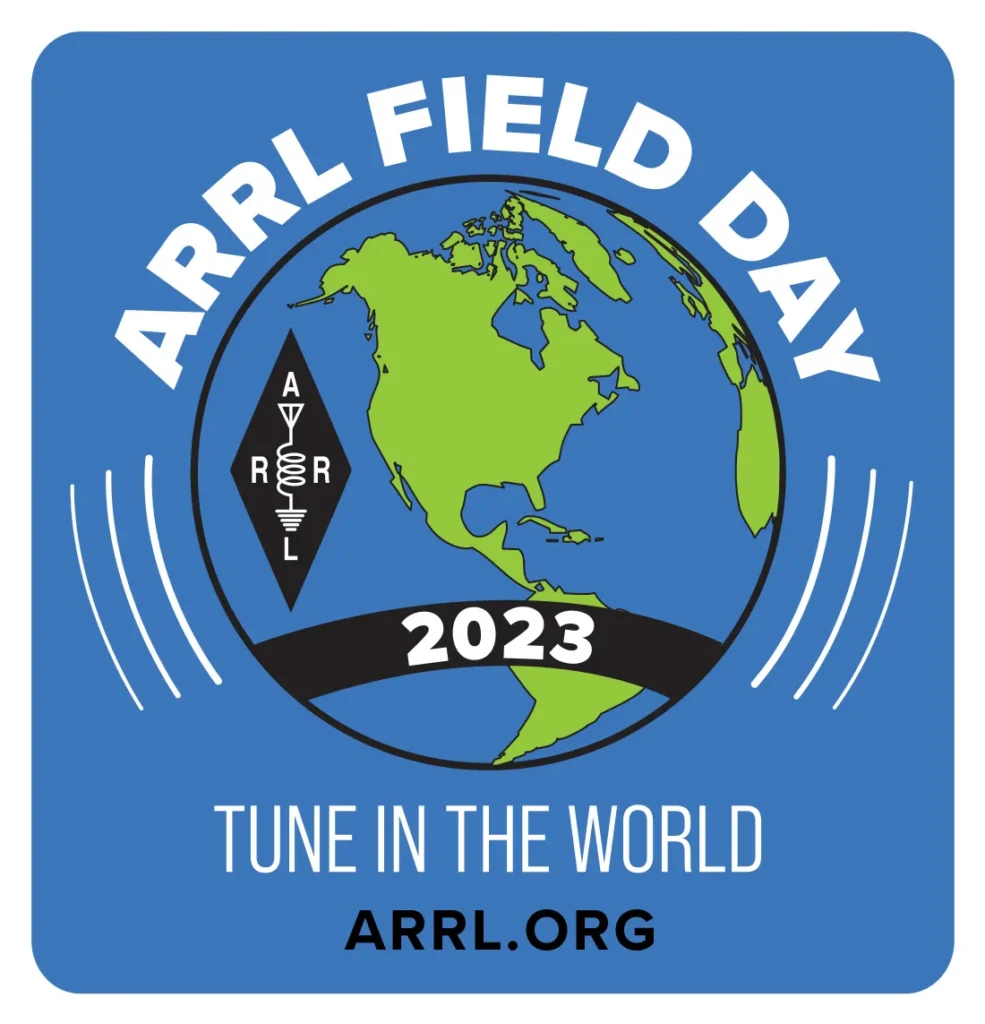 The Stats
Contacts by Band & Mode
Band
CW
Phone
Total
80
40
21
61
40
110
61
171
20
40
97
137
10
5
4
9
Total
195
183
378
Of the 86 possible sections we were able to work 68. The sections we were unable to work this year were VI, EB, PAC, SCV, SF, AK, EWA, MT, NV, WY, AB, BC, NB, NL, ONN, PE, SK, and TER.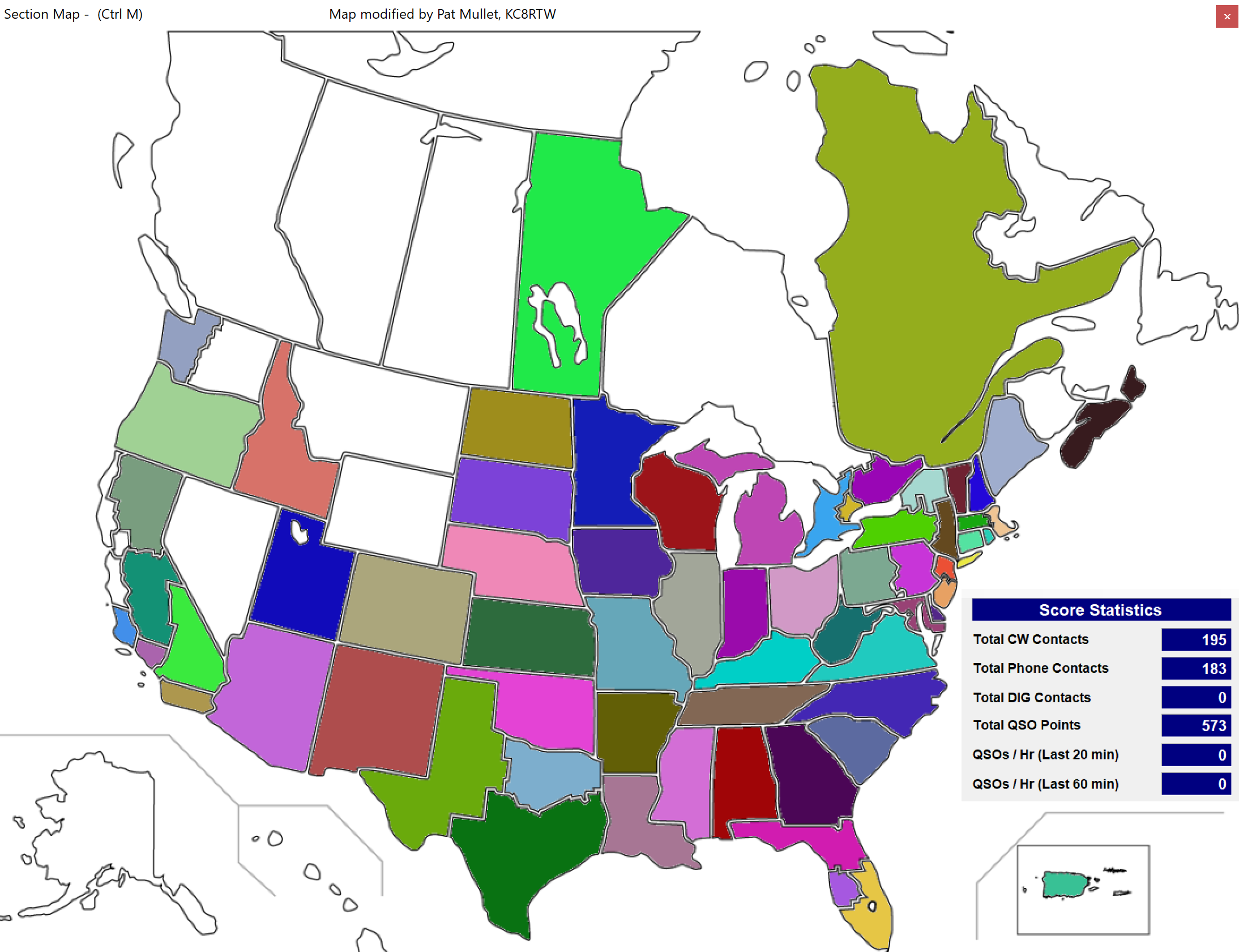 Event Photos
Thank you Jerry KC8HDP for taking photos at field day. Be sure to check out the Field Day 2023 photo album to see all of the great pictures.