Bill Knauf, KN8WDK, will be giving a presentation on FlightAware at the Wayne Amateur Radio Club January 12th, 2023 monthly meeting. Bill spent many years in the Avionics industry as a technician in the United States Air Force as well as in the private sector.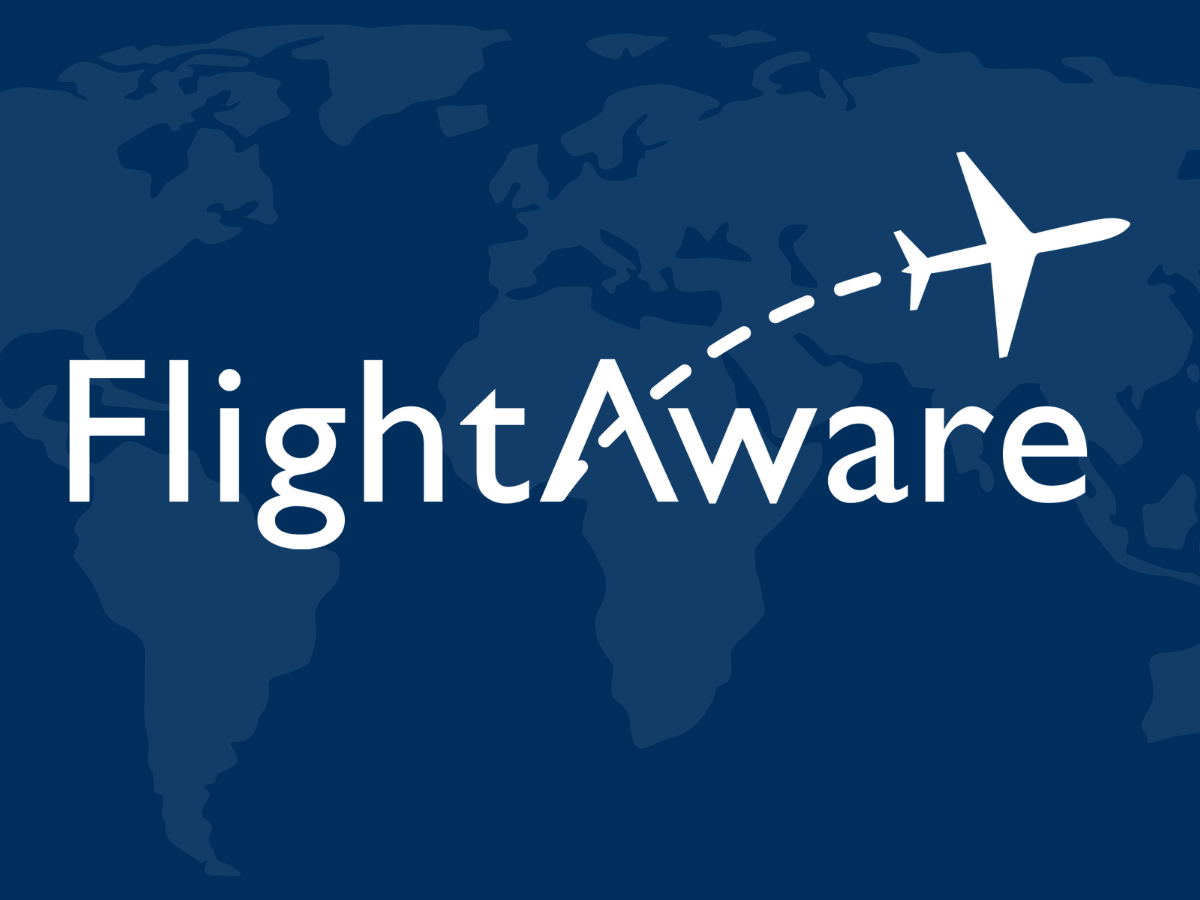 ---
What is FlightAware?
From the FlightAware website:
FlightAware is a digital aviation company and operates the world's largest flight tracking and data platform. With global connectivity to every segment of aviation, FlightAware provides over 10,000 aircraft operators and service providers as well as over 13,000,000 passengers with global flight tracking solutions, predictive technology, analytics, and decision-making tools.
FlightAware receives data from air traffic control systems in over 45 countries, FlightAware's network of ADS-B ground stations in 195 countries, Aireon global space-based ADS-B, and datalink (satellite/VHF) via every major provider, including ARINC, SITA, Satcom Direct, Garmin, and Honeywell GoDirect.
FlightAware's HyperFeed® engine seamlessly fuses thousands of real-time, global data sources with FlightAware's proprietary AI models and algorithms. Leveraging this data with FlightAware's powerful, intuitive, responsive, and reliable web-based interfaces and APIs yields the world's most comprehensive, capable, and useful flight tracking and digital aviation data platform.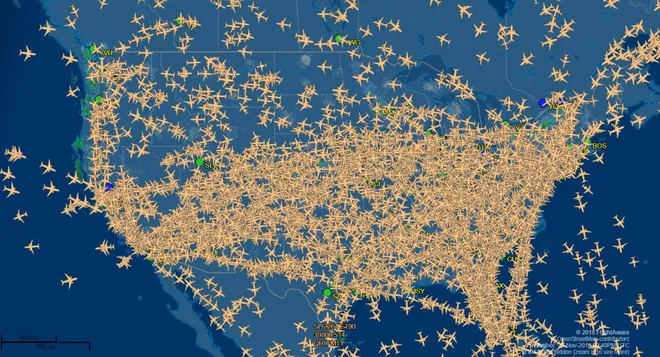 A hams roll in FlightAware
FlightAware designs and manufacturers FlightFeeders and provides them free of charge to volunteers willing to host the receivers. It will receive the ADS-B transponder signals then decode it to determine the aircraft location. This data is uploaded to the FlightAware servers to provide real time tracking of aircraft. Once approved to host FlightFeeder you will then need to install an antenna to receive the ADS-B aircraft transponder signals. To learn more about the FlightAware program, visit here, as well as attending the meeting.
Be sure to attend our January meeting to learn more on the FlightAware system.