WARC hosting Dr. Bob Heil K9EID via Zoom as our first expert guest speaker at our monthly club meeting November 11th, 2021. The club meeting and the presentation is open to anyone. To attend, membership is not required.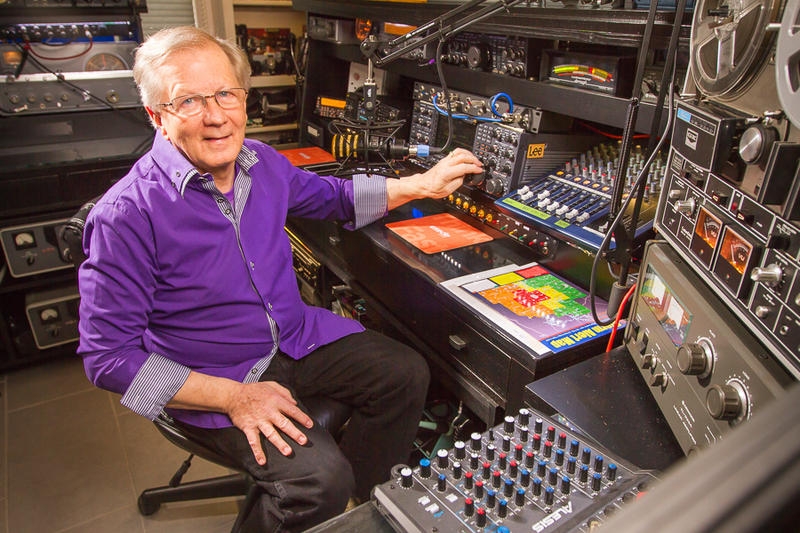 "Bob Heil is a sound and radio engineer most well-known for creating the template for modern rock sound systems. He founded the company Heil Sound in 1966, which went on to create unique touring sound systems for bands such as The Grateful Dead and The Who. Heil has been an innovator in the field of amateur radio, manufacturing microphones and satellite dishes for broadcasters and live sound engineers. He has won multiple awards and honors, and in 2007 he became the first manufacturer to be invited to exhibit at the Rock and Roll Hall of Fame."
~ Bob Heil twit.tv
Topics of the presentation
Transmit and Receive Audio – making your transmitted audio more understandable and cutting through the pile ups
Phasing – audio, filters, and antennas
Antennas – Attic and low profile antennas
Background – How Bob Heil became to be an expert in audio
Meeting Details
You can attend either in person at the Wayne County Public Library Wooster Branch, via Zoom, or watch from YouTube live. We will be streaming the Zoom at the Wayne County Public Library for anyone attending in person. If you choose to watch from YouTube you will not be able to interact with the presentation, only watch.
Thursday November 11th, 2021
6:00 PM – Zoom will open in preparation for the meeting
6:30 PM – Dr. Bob Heil K9EID will start presentation. There will be time for Q and A at the end of the presentation.
After presentation – Business portion of club meeting.
8:30 PM – The meeting must be over and everyone out of the Library for closing by 8:30
Zoom Information
URL: https://us02web.zoom.us/j/83673435199?pwd=R204RmFwbWF5dkhBeU00bEhvSmpnQT09
Meeting ID: 836 7343 5199
Meeting Password: 154881
When joining into the zoom meeting, please keep your audio muted at all times unless speaking to avoid any interruptions. Please hold all questions until the end of the presentation. There will be time for questions at the end. We are recording the presentation for later viewing. Those that wish not to be recorded should shut off their video before the start of the presentation.
YouTube
Stream URL: WARC 11/11/21 Meeting featuring Bob Heil K9EID – YouTube
Wayne County Public Library Wooster Main Branch
220 West Liberty St.
Wooster, OH 44691
Room –West Meeting Room
Parking – Everyone should park in the lot directly behind the library off of South Street.
Food – There are plenty of places to eat before the meeting within walking distance.