Wayne County ARES is looking for volunteers to help provide communication for the Wooster half marathon. The event will take place October 30th, 2021 starting at 7:30am and should be over by 11:00am. A 2 meter radio is the only equipment you will need to provide. If you would like to volunteer to help at the event, contact Doug Hunter KE8JNH, the Wayne County Emergency Coordinator for more details. If you cant find Doug's contact information you can contact us and we can help get you in contact.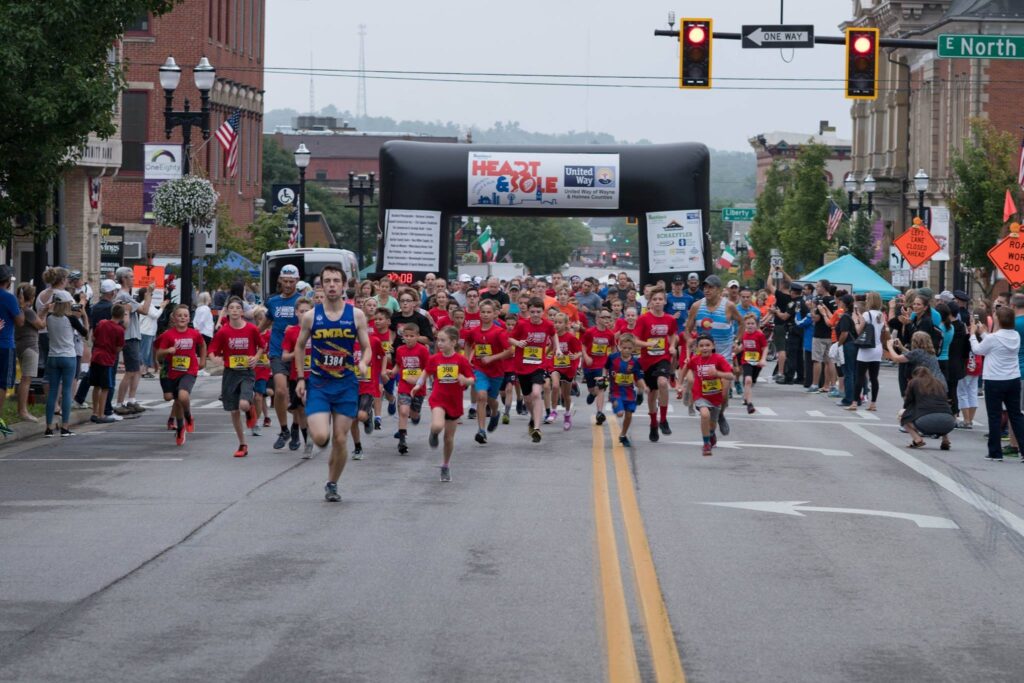 Wooster Half Marathon Details from the Event Coordinator
"Join United Way of Wayne and Holmes Counties for our spine chilling Halloween run presented by: Wooster Color Point. Come dressed in costume or disguise for a thrilling adventure. Run from werewolves in the half-marathon, bolt from the Boogeyman in the 10k, trot from trolls in the 5k. Walkers and youngsters alike can join us for a new addition this year, the 1 Mile Spooky Sprint with goblins and goodies along the way! All proceeds benefit United Way funded programs and all funds stay local".
~ 2021 Heart and Sole 5k, 10k, Half Marathon & 1-Mile Spooky Sprint Mid Ohio Race Management